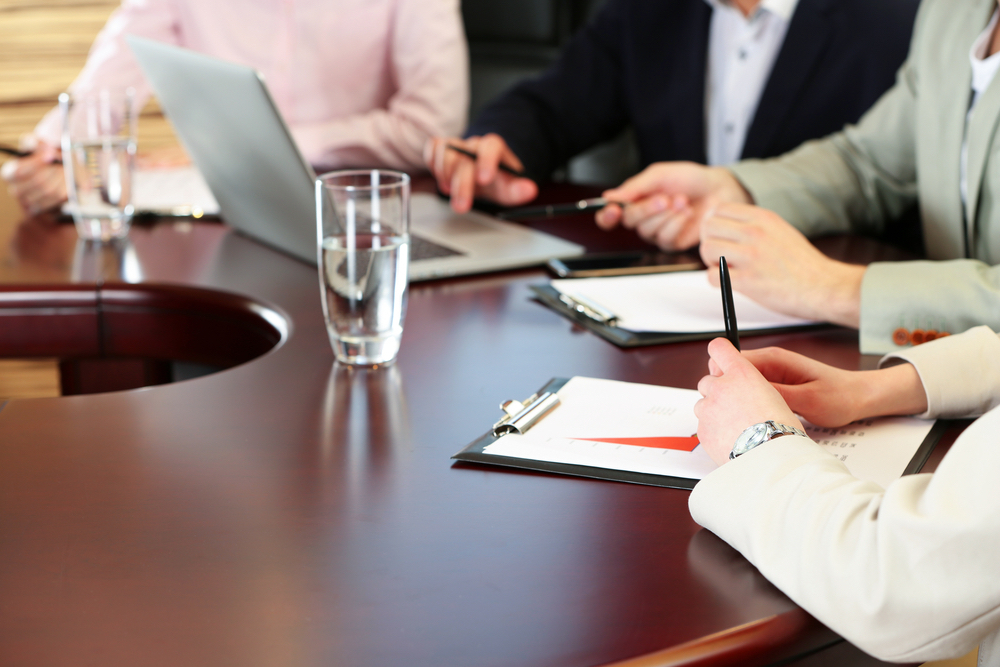 Jimmy V. Sanchez III's journeyman electrician license (5621) is set to expire on March 24, according to data from the
DSHS Professional Licensing and Certification Unit
.
The DSHS Professional Licensing and Certification Unit consists of twenty-three regulatory programs. The programs evaluate and issue credentials, administer examinations, monitor continuing education activities, conduct complaint investigations, impose disciplinary sanctions, and otherwise regulate a variety of health professions and related facilities in the State of Texas.
The address listed on Jimmy V. Sanchez III's license is in Ector County. The license will expire in March if it is not renewed.
The following table shows all other licenses held by people and organizations in Ector County with expiration dates in March.
Licenses in Ector County with March expiration dates
Adaquate Air Conditioning & Heating, LLC
Air Tech Air Conditioning and Heating
Larry Pepper's Air Conditioning
Stone's Maintenance and Repair, LLC
Anthony Nathaniel Malveaux
David Tellez Renteria Jr.
apprentice sign electrician
apprentice sign electrician
apprentice sign electrician
apprentice sign electrician
Tyla Olivia Briann Hebert
cosmetology manicure salon
cosmetology manicurist/esthetician
Charolette Carnell Conaway
Deneshia Lynzette Skinner
Taijia Daniella Armendariz
Cascade Process Controls, Inc.
Expert Crane Services, LLC
Mega Air Conditioning, Heating
Odessa Electrical Services
Plug Electric & Solar, LLC
electrical sign contractor
Justin Eugene Weatherly IV
tow truck operator (consent tow)
Eutimio Bustillos Gonzalez
tow truck operator (incident management)
tow truck operator (incident management)
tow truck operator (incident management)
tow truck operator (incident management)
tow truck operator (incident management)
tow truck operator (incident management)
tow truck operator (incident management)
water well driller/pump installer
water well driller/pump installer