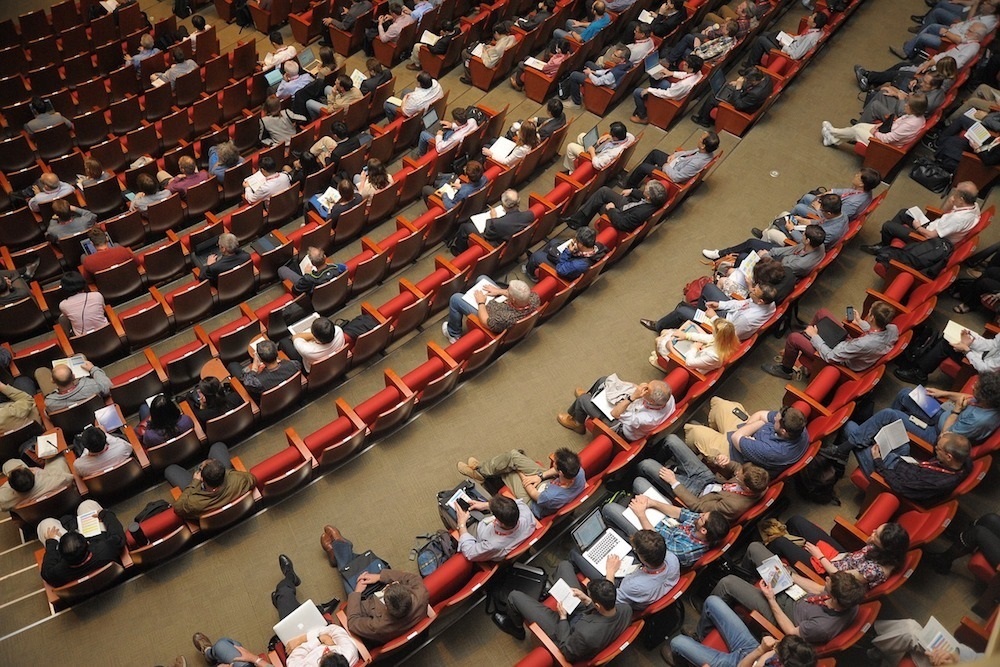 Northcentral University recently issued the following announcement.
Event Name: Surgical Tech Information Session 2020
When: February 14, 2020
Time:10:00 AM - 12:00 PM
Category: Surgical Technology
Location: Room 315, Corinth Campus, 1500 North Corinth Street Corinth, TX 76208-5408
Details:
One must first attend an Information Session to be able to enter the Surgical Technology Program. Allied Health programs are not like regular college classes. They all have lengthy preparation times.
Please email the Surgical Technology Department Assistant, Kara Mason, to schedule your Information Session.
Sessions begin on the hour. Please be seated by then so that you do not disrupt those already seated and you get ALL of the information that you need. Sessions last 1 ½ -2 hours. These are information sessions, please plan to be there the whole time.
Contact:Kara Mason
(940) 668-3391
Original source can be found here.