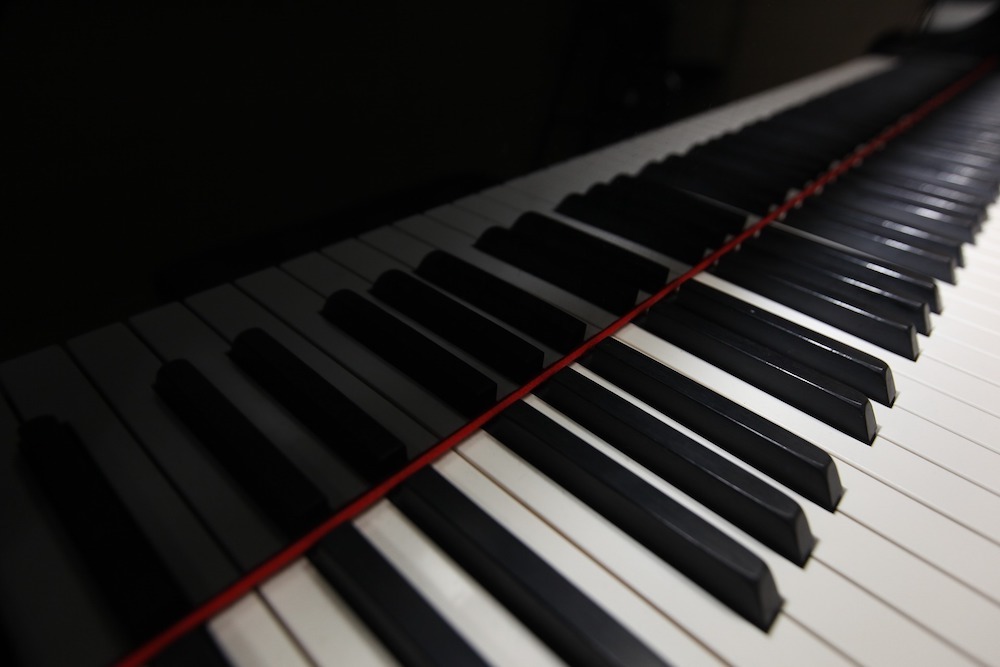 Montclair State University recently issued the following announcement.
Event Name: Grand Band, Fragile Systems
Date: February 14, 2020
Time: 7:30 pm - 8:40 pm
Location: Alexander Kasser Theater
Sponsor Peak Performance
Cost: 30
68 minutes with no intermission, and a talkback following the show on the 15th.
This show will be held at the Alexander Kasser Theater.
Original source can be found here.
Source: Montclair State University